Jose Andino Rodriguez, owner of AND-ROD Construction Ltd, is originally from the Kitchener / Waterloo area and is a second generation builder. He grew up in the construction field, working alongside his father in the GTA until moving to Tobermory, Ontario in 2006.
Specializing in structural framing, custom homes and cottages, renovations and decks. He has built several creative homes, cottages and decks around the Bruce Peninsula including along the escarpment and on the waters of Georgian Bay & Lake Huron.
As a family man, Jose understands the importance of living spaces. He treats each job as though it was being built for himself and takes the utmost pride in each and every project.
Not Sure Where to
Start?
Not sure where to start but know something needs to be done?
Interested in energy efficient renovations or a lifestyle change but dont know where to begin?
Official consultations and estimates provided by AND-ROD Construction can point you in the right direction.
Our Trusted Business Partners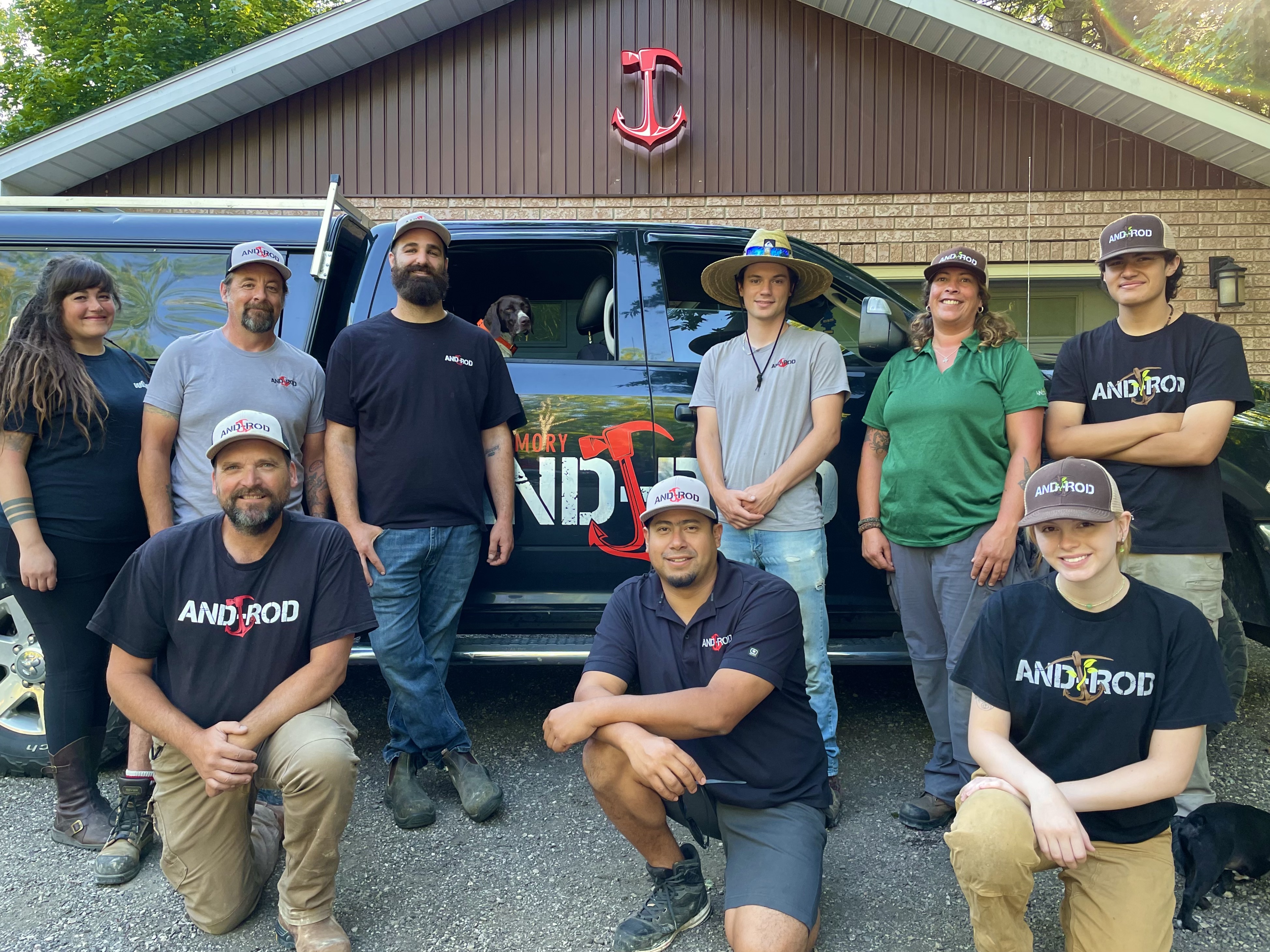 Our Team
Our Company Culture is top priority. We pride ourselves in being a company that supports growth and learning, encouraging each other to reach for new heights.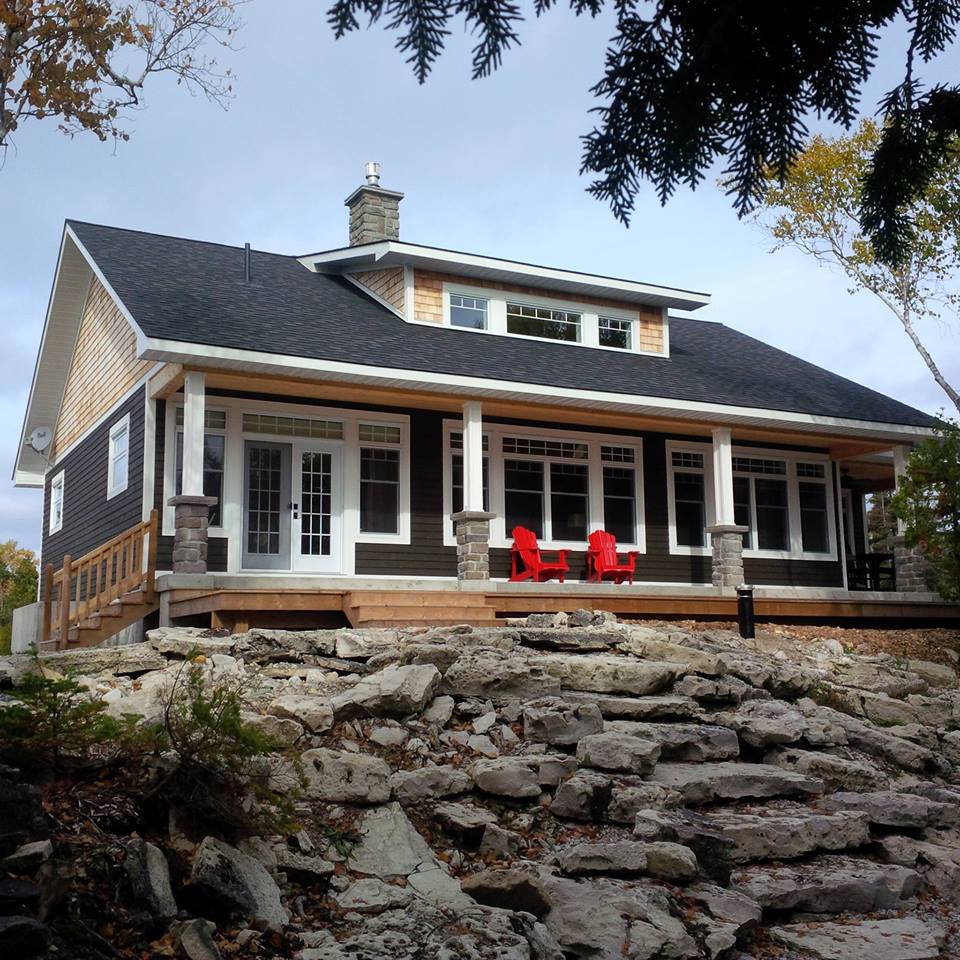 "I would highly recommend And-Rod Contracting to anyone looking to build a house or cottage in the Bruce Peninsula. They did an amazing job on our recent house build in Tobermory and the quality of their work is evident in every detail (Check out the McCoy build pictures on facebook to see what I'm talking about). Thanks Jose, Amanda and your crew for such an amazing job!"
Chris McCoy