NEW!! LANDSCAPE & GARDEN CARE
COMING SPRING 2021 to AND-ROD Construction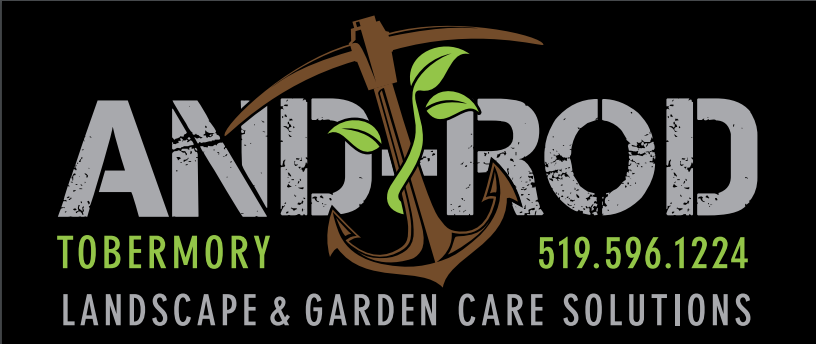 We are pleased to announce that AND-ROD Construction will be launching a Landscaping & Garden Care Division of the company in the Spring of 2021.
RESIDENTIAL & COMMERCIAL APPLICATIONS
Our team works with you to create beautifully designed, tailored homes from the pre-construction planning phases to excavation & finishing.
We have had many clients inquire about gardening and landscaping to have their concept fully completed.
We are excited to offer this new service and believe that all the services we offer will see the client's unique projects come to life.
Our professional and experienced team are equipped to assist our customers beginning with the initial consultation and ending with the final pieces of construction including Landscaping & Garden Care.
We strive to provide a hassle-free experience for all your Construction, Landscape & Garden Care needs.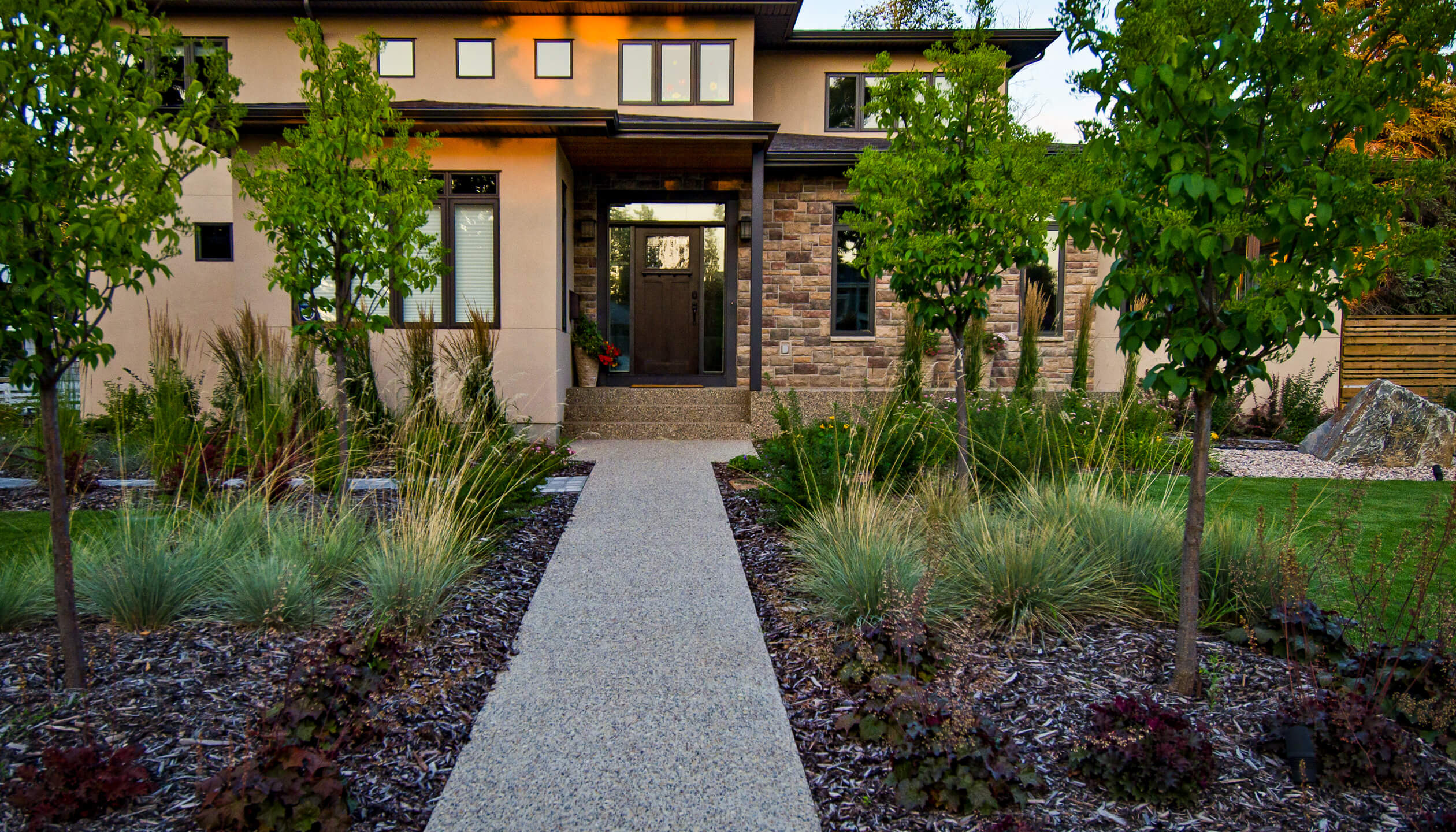 New Build Install
Let us help you finish off your NEW BUILD with a Professional Landscaping / Garden Plan.

Add pathways, fire pits, decks, docks & outdoor living spaces.

Sign up for regular maintenance.

Sign up for Outdoor Seasonal Decor Service.

Year Round Maintenance
Keep your yard & gardens looking top notch through out the seasons.

Spring & Fall Bulb Planting and Garden Installs.

Upkeep and fertilization.

Winterizing your gardens.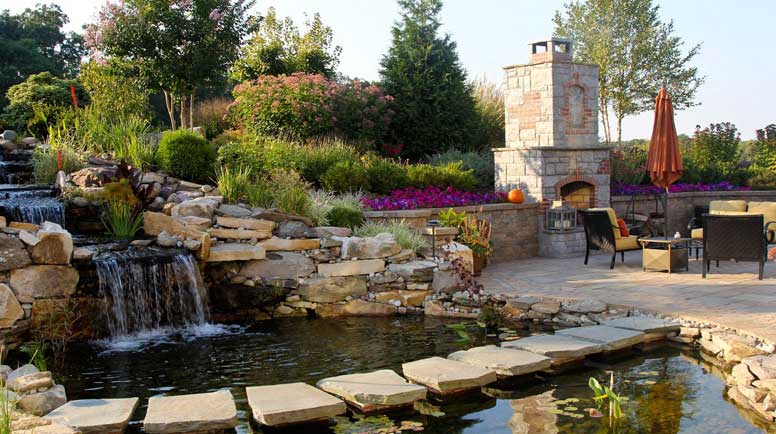 A Custom Approach
Meet with our Garden Expert for Advice, Design Assistance & Quotes.

We will build a custom 3D C.A.D. Drawing of your Landscape Plan & then Install.

Create the Landscape of your Dreams!
Call
AND-ROD

Today to book your Spring Clean Up or get more information on our New Service.