AND-ROD welcomes Cheri to the Team!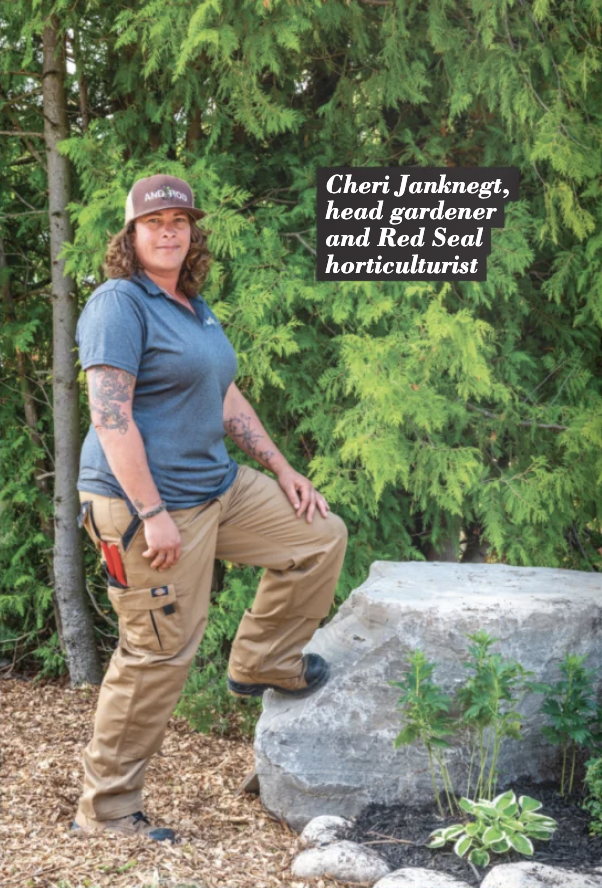 Cheri Janknegt – Horticulturist
Cheri grew up in a family of gardeners, spending most of her formative years outside. This resulted in a passion for nature, a love of outdoors and gardening. Cheri began her career at a local nursery and has expanded her experience and knowledge in Landscape Horticulture; gaining her Horticulture Red Seal ticket in 2012. Cheri has returned to the beautiful Bruce Peninsula, an area for which she has great love and respect, to work with clients to impart knowledge and design while aspiring to use native plantings in natural settings.
CALL US TODAY TO BOOK YOUR GARDEN MAINTENANCE CONSULTATION WITH CHERI!
($75.00 consultation fee will be charged & credited back if estimate is accepted)

OR EMAIL CHERI DIRECTLY WITH ALL YOUR GARDEN DREAMS & WISHES!
garden@and-rodcontracting.com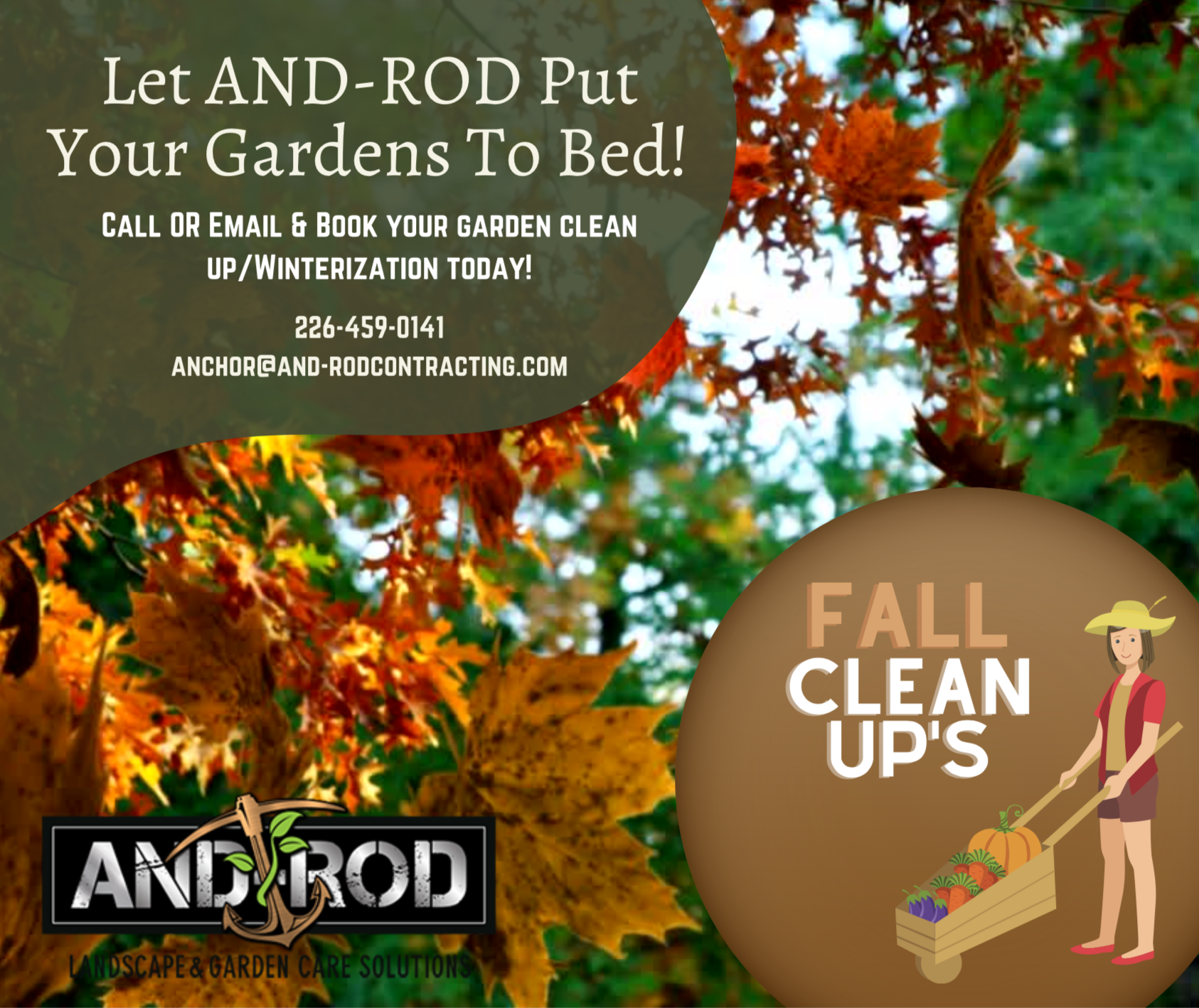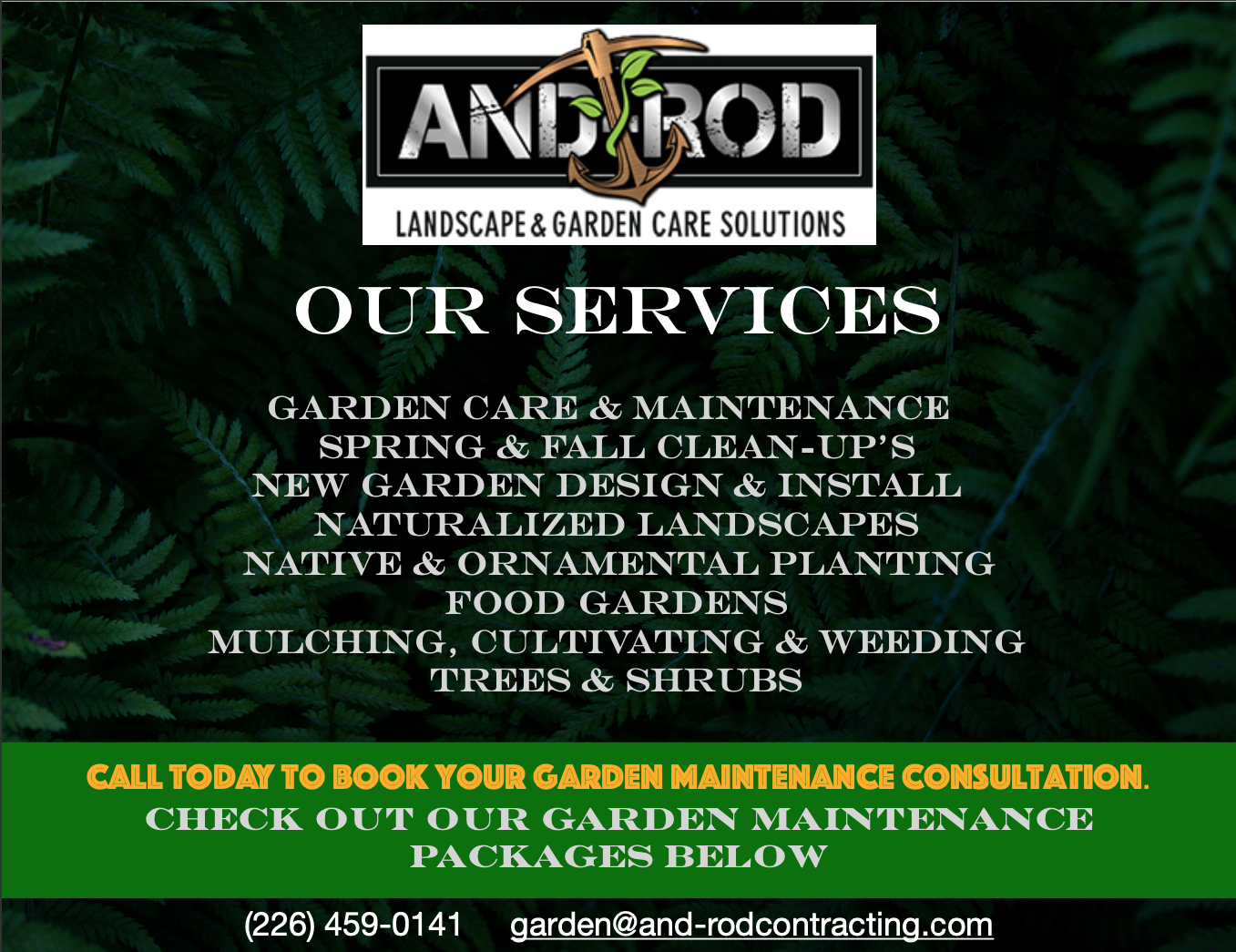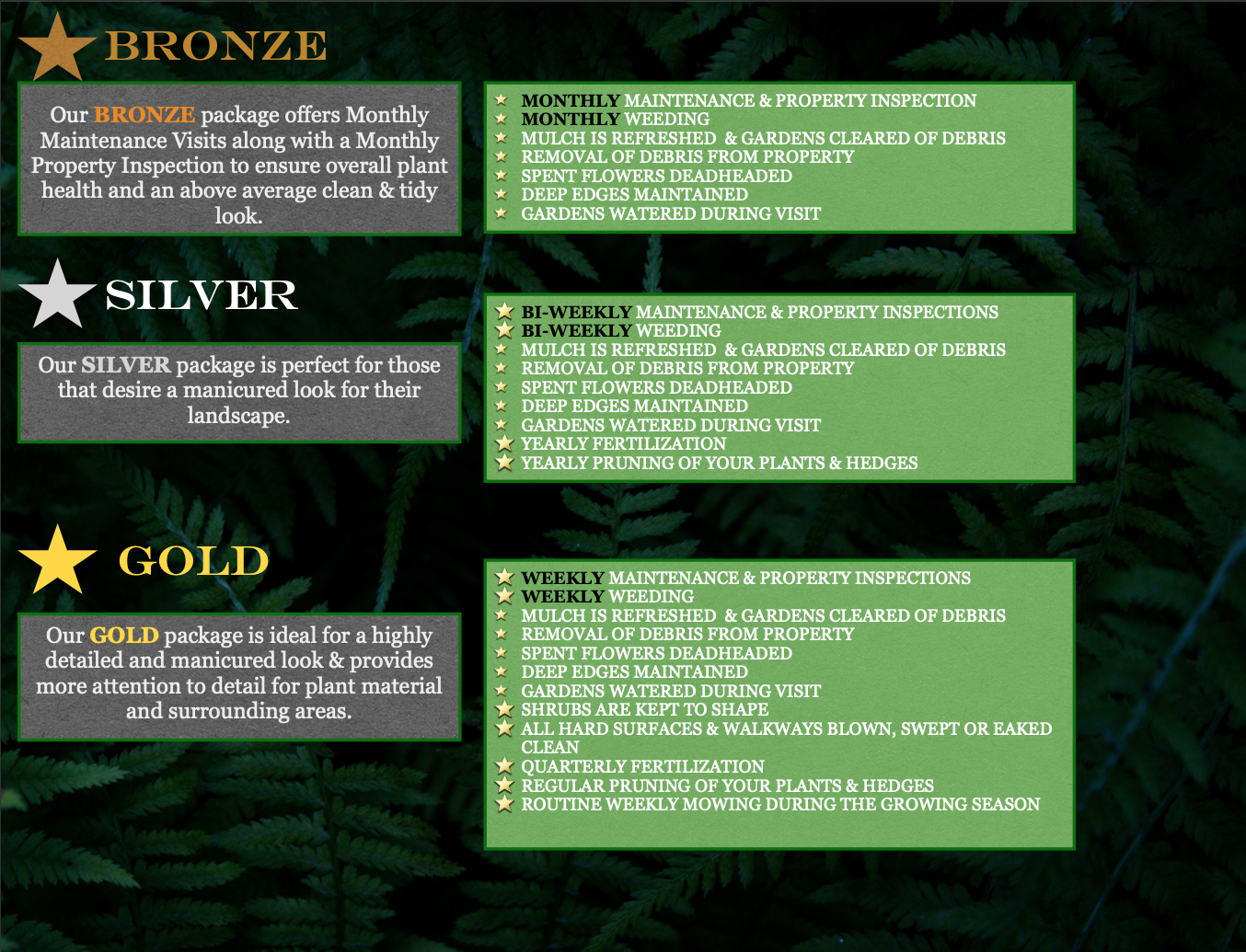 CLICK ON PICTURE FOR ZONE 5 PLANT & SHRUB IDEAS
There are literally thousands of plant choices available for our Spring Plant Order, too many to list.
Please have a look at this website for ZONE 5 plant ideas. There are Trees, Shrubs and many, many plants.
YOU CAN ALSO CHECK OUT THE FARMERS ALMANAC ZONE 5 SUGGESTIONS
https://www.almanac.com/plants/hardiness/5#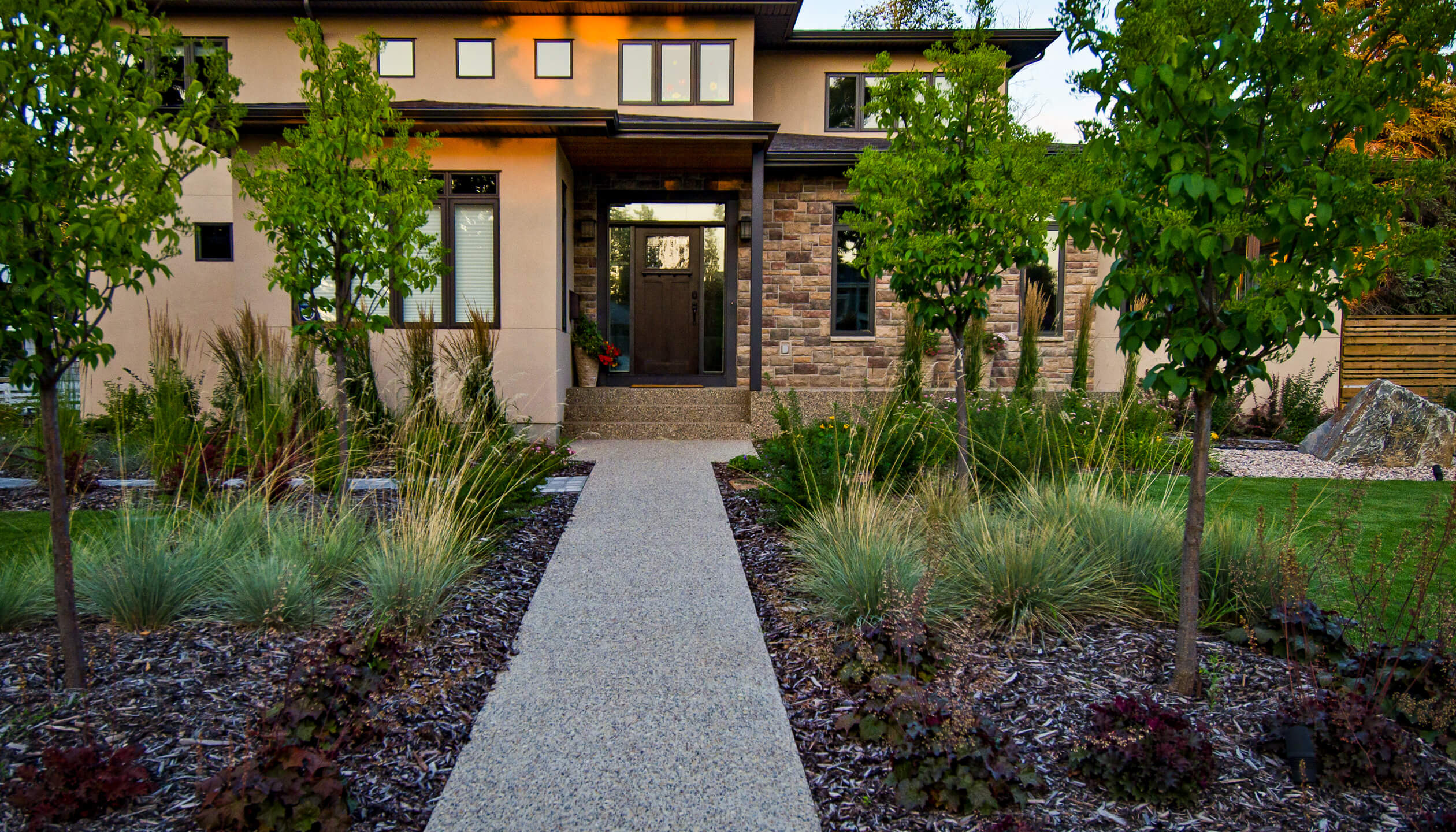 New Build Install
Let us help you finish off your NEW BUILD with a Professional Landscaping / Garden Plan.

Add pathways, fire pits, decks, docks & outdoor living spaces.

Sign up for regular maintenance.

Year Round Maintenance
Keep your yard & gardens looking top notch through out the seasons.

Spring & Fall Bulb Planting and Garden Installs.

Upkeep and fertilization.

Winterizing your gardens.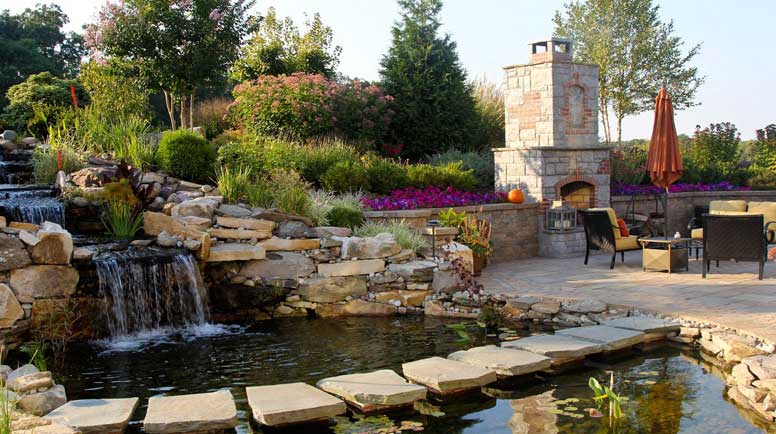 A Custom Approach
Meet with our Garden Expert for Advice, Design Assistance & Estimates.

We will build a custom Drawing of your Landscape Plan & then Install.

Create the Landscape of your Dreams!
Call
AND-ROD

Today to book your Spring Clean Up or get more information on our New Service.