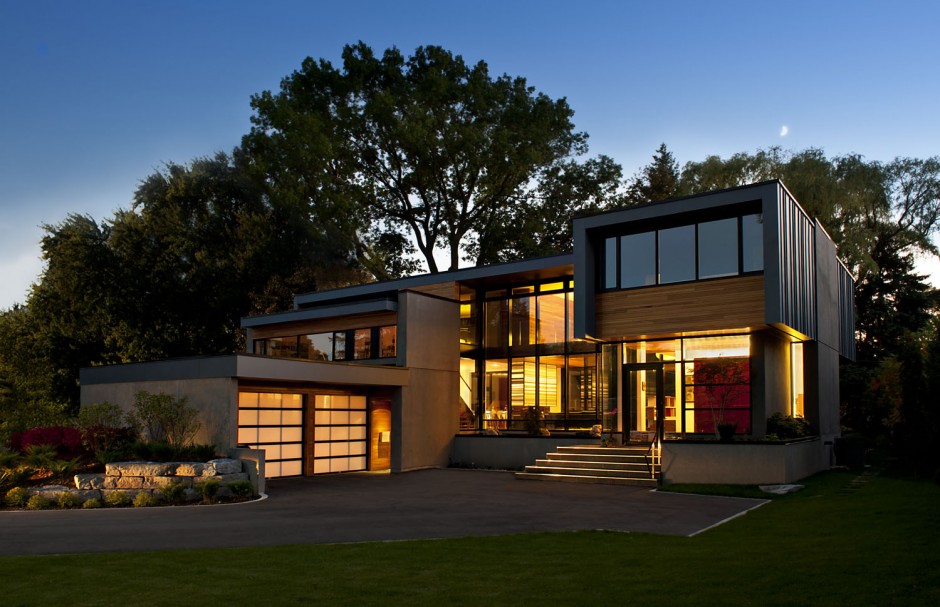 With more than 15 years in the renovation, design and custom home building business on the North Bruce Peninsula, our experienced team of skilled carpenters & architectural experts offer you only the best. Our team works with you to create beautifully designed, hand tailored homes and cottages on your dream property, from the planning phases to excavation and the finishing touches.
Renovations & Additions Structural Framing Decks Excavation & Landscaping Services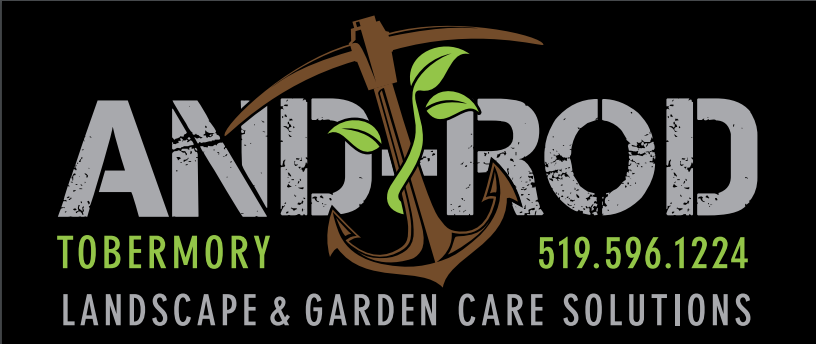 NEW!!!
AND-ROD landscape & Garden Care
We are proud to announce a
NEW LANDSCAP
ING & GARDEN CARE
Division of AND-ROD Construction.
Same Professional Approach to your Landscape & Garden Care Needs