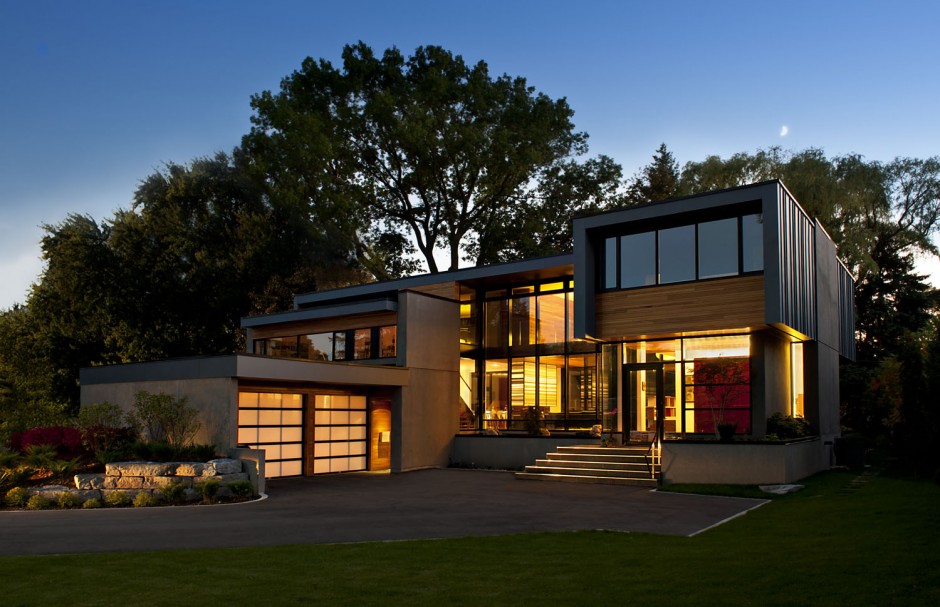 With more than 10 years in the renovation, design and custom home building business on the North Bruce Peninsula, our experienced team of skilled carpenters & architectural experts offer you only the best. Our team works with you to create beautifully designed, hand tailored homes and cottages on your dream property, from the pre-construction planning phases to excavation and the finishing touches.
Renovations & Additions Structural Framing Decks

We renovate with beauty, charm and elegance as these are the elements that make a house a home. They are the principals that guide every stage of each renovation project we undertake. It is our core values that enable AND-ROD to maximize the potential of your renovated living space and transform your existing house into the home of your dreams.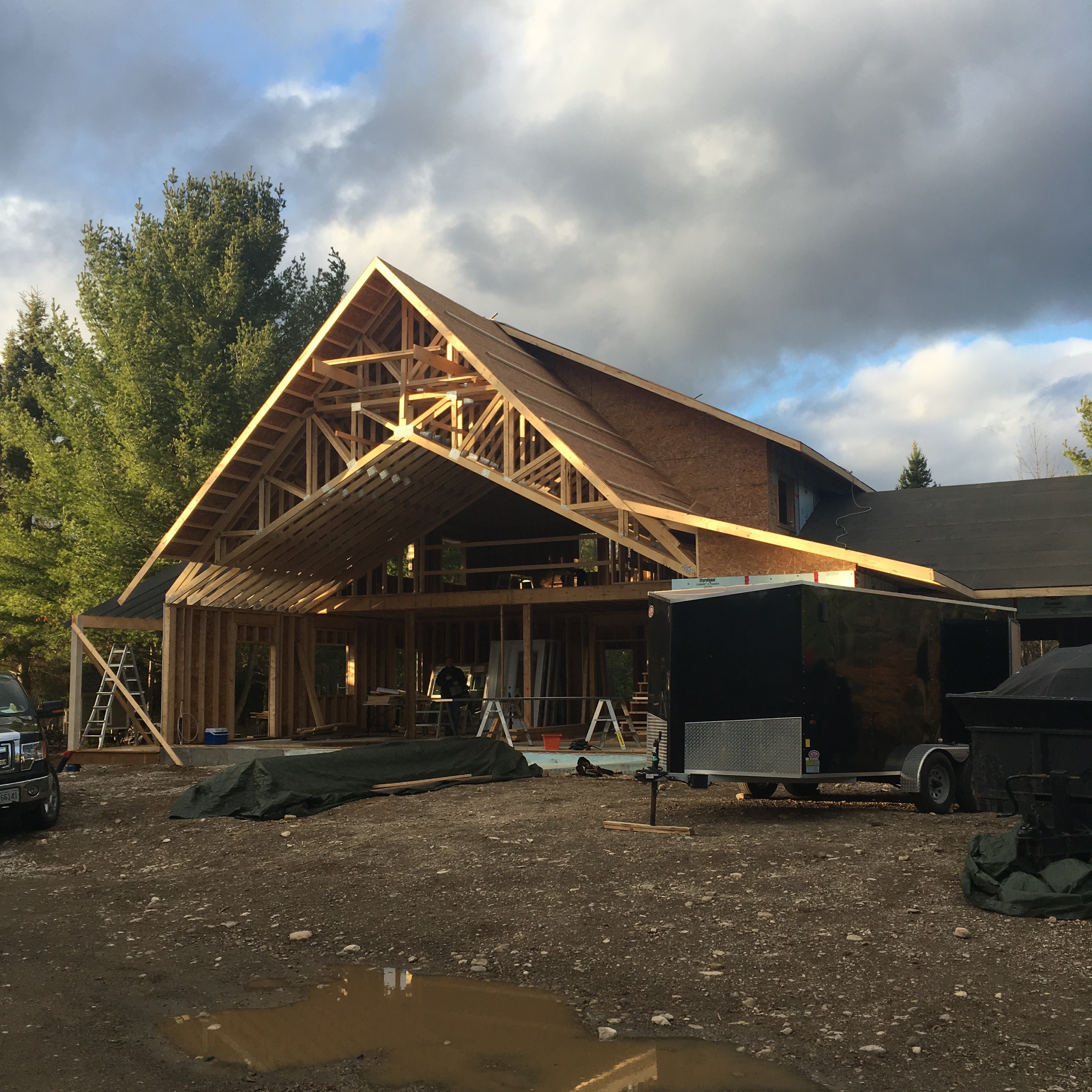 AND-ROD Construction offers you a unique solution to structural framing. Weather you require a custom built home or extension to a building, AND-ROD specializes in second floor additions, and leveling of old floors and walls. Our structural work is always done with due-dilligence because the structure of an internal wall is just as important to us as what finishes them.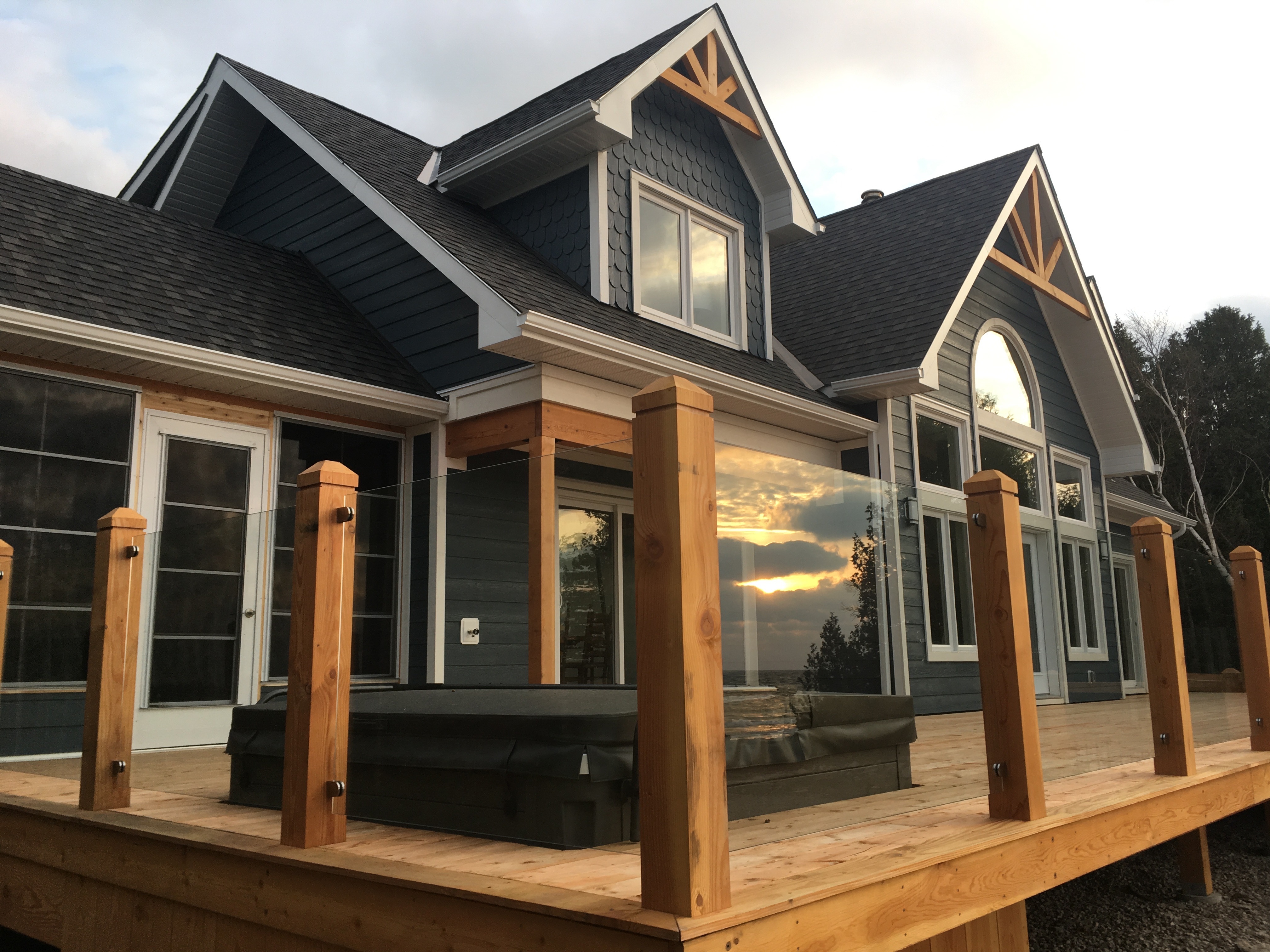 AND-ROD Construction creates unique and appealing single and multi level deck structures which blend beautifully into the surrounding environment. We use only the finest wood materials for our deck projects, including Western Red Cedar, Douglas Fir, Red or White Cedar, and pressure treated wood. Where possible, especially cliff side, anchoring to the bedrock is our preferred method for a solid structure.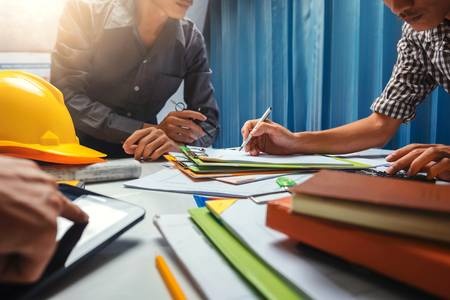 Pre-Construction Services
Your project is unique, and you want to feel confident about what's ahead. No surprises. To get you there, we listen carefully first, well before the first shovel hits the ground. Then our integrated approach kicks into high gear. Ultimately, it comes down to certainty you can count on today and throughout the home construction project. A sampling of our services include:
Rough Estimate
Client Consultations & Communications
Site Plan - Showing Compliance to Zoning Provisions to be Made Part of Permit Application
Show New Proposed Conduit Runs for Utilities
Permits Required
Entrance Way
Septic
Building
Energy Efficiency Design Summary
Plumbing (Kitchen or Bathroom Reno)
Deck Permit
Heat Loss Calculation
Site/Lot Evaluation
High Water Mark or Flood Proofing Constraints Assessment
Lot Line Survey
Design
Preliminary Plans
Final Construction Plans
Budgeting - Includes Labour & Materials for In House Services
Sub Trade Services
Contracts with Timelines, Payment Schedules & Scope of Work
Pre-Construction Interior Finish Design Assistance
Pre-Construction Exterior Finish Design Assistance